Hey fellas! ;] It's been a while, since we've posted any news. Since then, we haven't made too much progress - we all needed a little bit of rest. But yeah, summer holidays are already ending, and autumn should bring us something brilliant.
Recently, we were mostly playing with implementing a fully working API, that'd be able to handle some external Martial Heroes things like game modifications. Here's a small taste of what this configuration file can do.
That said, we're also still working on the server stability and graphical enhancements. A few screenshots from our member; Karsten: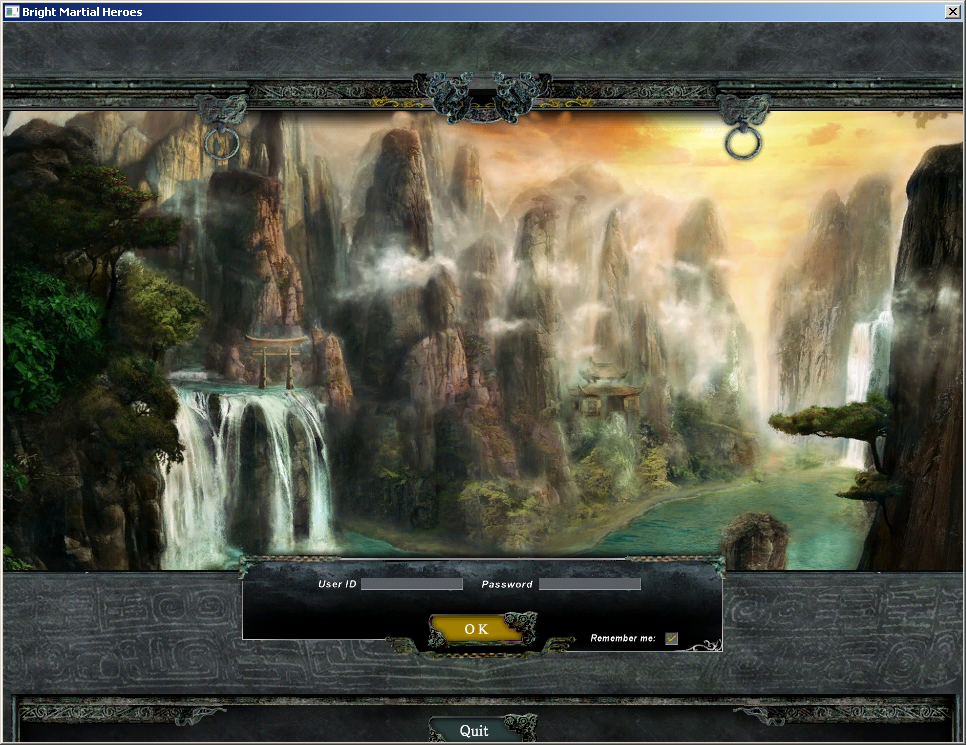 Also I would like to say thanks to Martial Heroes Support, here's a video showing you a few quests finished by him on our server:
Well fellas, that's everything for now. King Regards.